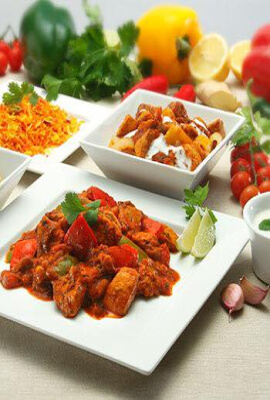 The restaurant started the restaurant in 1994 in Beddington it quickly became very popular with the enthusiastic dishes with the locals.
Asif does many different dishes you may not get anywhere else such as seafood including squid and crabs along with many different types of fresh water fish from Bangladesh and locally sourced fish including sea bass and red mullet all brought in fresh on the day.
The restaurant itself can hold up to 100 people. And we are happy to cater for private occasions in our separate function room, popular for Christmas parties, meetings, wedding receptions and birthdays. We do recommend you do book (especially weekends as it gets very busy!) in order to avoid disappointment.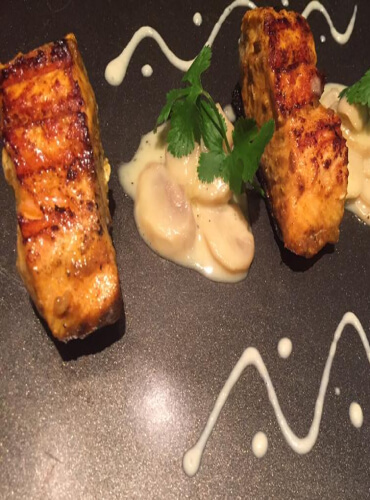 We can also cater for private functions away from the restaurant, including outdoor catering. With our state of the art equipment and staff fully trained in hygiene and fully qualified you can be sure your event will receive a first class service from Asif.
Being a popular venue within the community, we have been proud to help at charity events including sponsoring schools, sports clubs and other local charities to help raise funds.
The restaurant has been recognised by Carlton television on ITV and nominated for being one of the best restaurants in London to eat in. More recently the restaurant appeared in September 2012 on the BBC antique's road show live.
Winning may awards and continuing to win the British Bangladeshi Curry awards in 2015. As a result we have had a few famous faces and regulars such as Edwina Curry, Mark Butcher, Beppe Di Marco and many other familiar and famous people in the public eye.
Asif has been very successful and hopes to continue this in to the future with the support and best wishes of our most loved and valued customers who make us what we are, we pride our self on service, quality and ambiance.